Broaden Your Capacity to Lead and Influence
Leadership Personalized

 uses individual assessments and one-on-one leadership coaching to help students apply knowledge and skills they've gained to create a customized plan to achieve their personal goals.
Students start with a customized 360 assessment tool the summer before they arrive at Stern, allowing them to begin their leadership development on Day 1 of their Stern experience.
One-on-one leadership coaching sessions

 throughout the program allow students to develop individualized strategies to enhance strengths and address weaknesses.
Students create an 

Individual Action Plan (IAP)

 with the support of their Leadership Coach. The IAP serves as a road map for students' personal development during their Stern experience and beyond.
Student Perspectives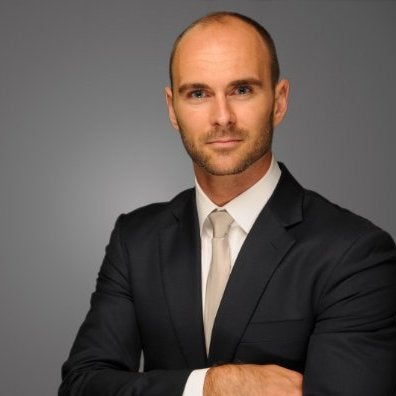 "My journey began with the revelation that leadership starts with leading your own life. Once I realized that, all the building blocks fit together: know thyself, EQ, strengths-based development, meaning and purpose… it all made sense! My coach has been central in my leadership development, guiding me through the various stages and helping me understand situations differently. The Leadership Development Program has been a highlight at Stern, launching me on the life-long track to self-actualization."
– Edouard Arbellot de Vacqueu, LDP Class of 2016